Vacation Ownership 101: Timeshare 101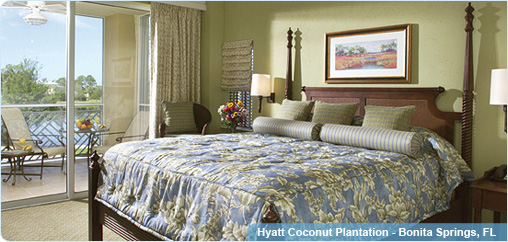 ---
Vacation the way you want
Timeshare or vacation ownership is an increasingly popular way to take vacations. Not only is timeshare an affordable alternative to a second home, you can also exchange it and visit wonderful places you've always wanted to see. The beauty of timeshare is that it's affordable, it's flexible and it's easy.
---
A place in time
The calendar year is divided into 52 "intervals". Each interval is a week. Week # 1 is the first week of January. When you purchase an "interval" from a timeshare resort or vacation club, it belongs to you. You actually own it.
---
The value system
The price of a unit depends on several variables: the size of the unit, the level of amenities, the popularity of the week and the popularity of the location.
Depending on the resort's system, this value translates either into a color (red for very desirable, then orange, then yellow) or into points. The color or point quantity determines both the purchase price as well as the exchange value of your timeshare.
---
What's included?
Timeshares are always fully furnished. Basic amenities include a fully equipped kitchen, washer/dryer, cable TV, stereo and Internet access. Shared amenities include tennis courts, pool and jacuzzi. You can often get a daily cleaning service, babysitting, boat rental and health club access for an additional cost.
---
Wonderful memories, for less
Many owners choose timeshare because it's an affordable alternative to purchasing a second home at the beach or in the mountains. Prices vary dramatically – from as low as $12,000 to $200,000+ for high-end luxury timeshares.
It's typically less expensive than purchasing real estate and you don't have to worry about taking care of the place. Plus, you can exchange with other timeshare owners all over the world. Annual ownership fees, (the average is about $470) cover your share of property maintenance, taxes and utilities. Membership in an exchange company averages about $120 a year.