Cardmember Benefits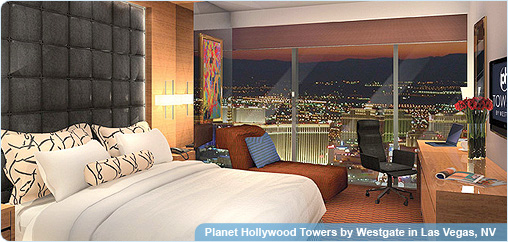 American Express takes timeshare vacations to a higher level
American Express provides valuable advantages to Cardmembers purchasing a timeshare. First and foremost, if a resort accepts American Express® Cards, you can be sure they're committed to delivering a vacation ownership experience with exceptional services and amenities.
---
Before you buy
Exclusive Partner Offers
As an American Express Cardmember, you have access to exclusive offers to visit some of the world's most well-respected hotel and resort companies.
Mini Vacation Benefits
Mini-vacations are an opportunity to get some R&R while you check out a vacation ownership property and its facilities. Be sure to download our Vacation Ownership Questions To Ask and take it with you. It will help you ask the right questions so you get the answers you need to make the decision that's right for you.
Plus, you can earn rewards on everything from airfare to ski or snorkel rentals.
---
When you buy
American Express can help make the buying process hassle-free by simplifying some of your payments. (And if your Card is eligible, you can earn rewards while you're at it!)
Depending on the vacation ownership partner you choose, American Express may even be able to arrange for monthly payments of your annual maintenance fee, along with any other recurring costs, to be put on your Card.
This will make the financial part of vacation ownership seamless and routine. And you can easily track your payment history on your statements.
---
After you buy
Whether you need a rental car, tickets or a tee time, American Express will be there with 24-hour customer support, member savings and, of course, rewards for eligible purchases.
With American Express, vacation ownership is more about making the most of your vacation, less about the responsibilities that come with it.
---
Do the math (comparison)
Vacation ownership isn't just flexible. It's a very good value when compared to the cost of traditional vacations. For example: The average price of a timeshare in the U.S. is $18,000. Add another $470 a year in maintenance and exchange fees and 20 years of two week vacations adds up to just $27,400. A two week house rental at the beach can cost $3,000 or more depending on the season. Over 20 years, that's $60,000!